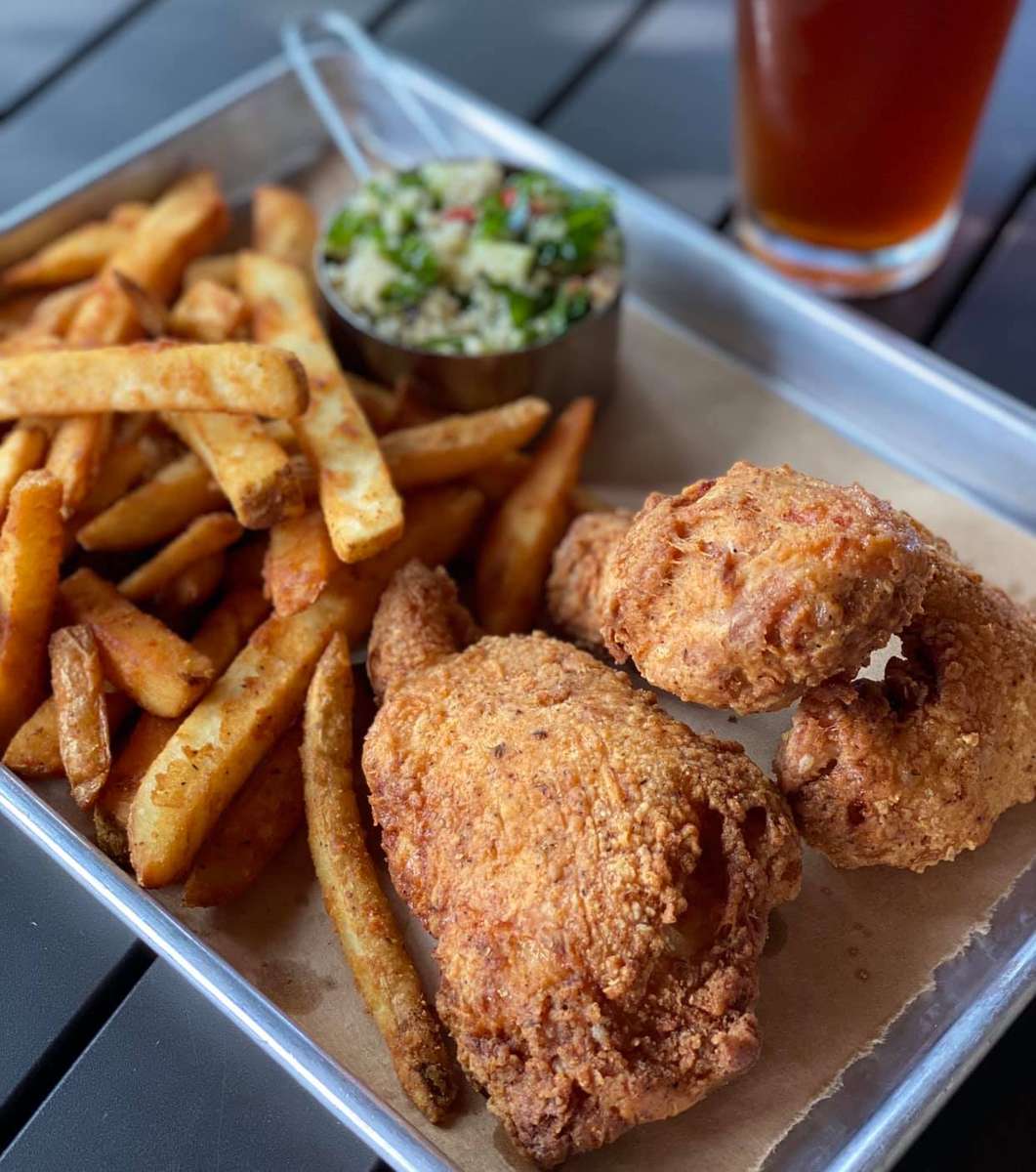 Don't Forget About Fried Chicken Thursdays
Don't Forget About Fried Chicken Thursdays
I know, its hard to forget about delicious chicken which is fried to perfection. But we are here to remind you anyways.
Charlie and Jakes on Beachside offers fried chicken specials every Thursday. The specials are available all day long.
2 piece meal $9.993 piece meal $12.99Served with two sides!
You can call ahead and pick up at the window or come in and eat with us. The dining room is cleaned regularly and we practice social distancing.
If you are having an event coming up soon we can cater that too. We can make anything on the menu and that INCLUDES FRIED CHICKEN. WE can cater to anywhere between 20-200 people. Just tell us how many.
Dine In! Or Call Ahead Orders to Drive Thru!
321-777-7675 (PORK)