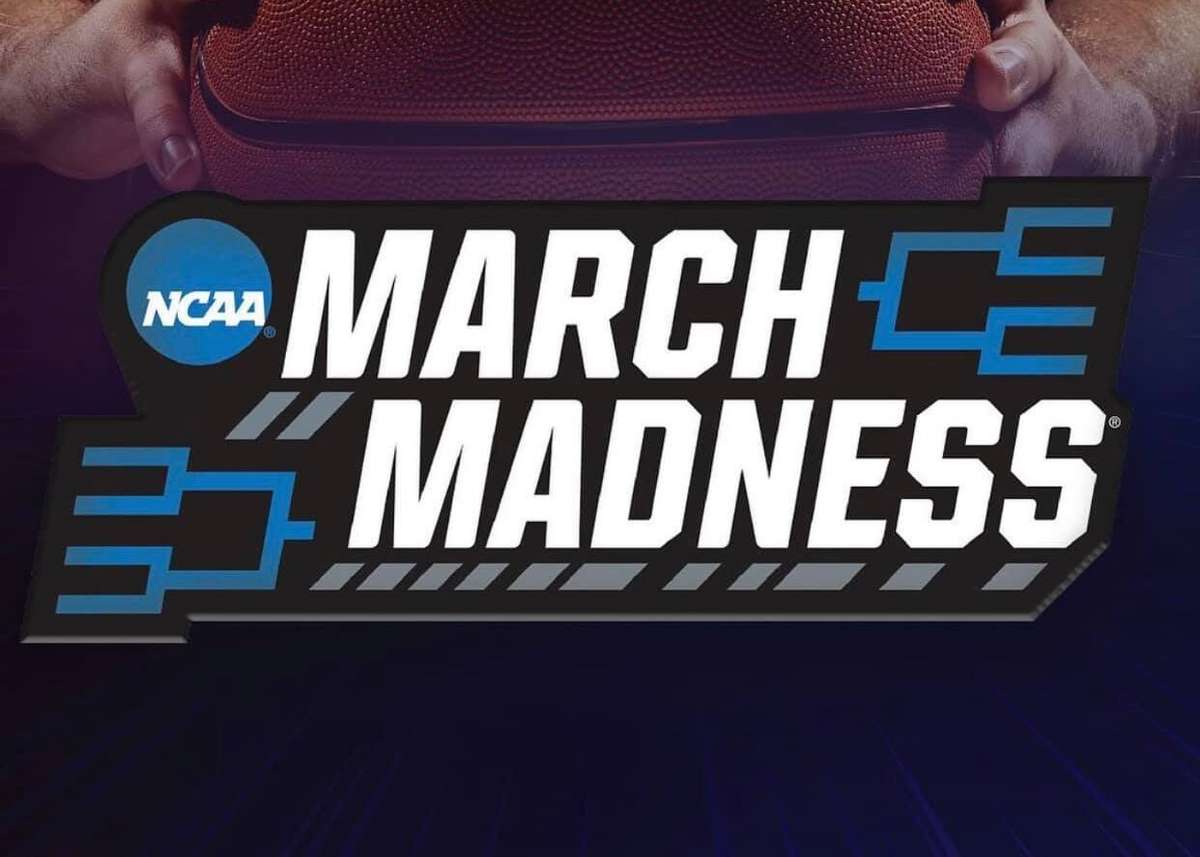 Get Your Madness On
Get Your Madness On
Its March and you know what that means.. March Madness! College basketball's biggest stage is in progress and we are down to the final 16 teams. This is point of the tournament known as "The Sweet 16", a term first coined for this event in the late 1980's after the NCAA switched to a 64 teams format.
How are you brackets? Yea mine too. Who could have seen some of these upsets? Illinois losing to Loyola Chicago, Texas losing to Abilene Christian and Ohio State losing to Oral Roberts.. yikes! Talk about bracket-busting.
There are 15 games left they will all be featured at your favorite local BBQ hang out, Charlie and Jakes Beachside! We will have the games playing on all of our HD large screen TV's. You will not miss a second of the action.
Below you can find the game matchups and time schedule:
Saturday – March 27, 2021
2:40pm Loyola Chi vs Oregon State
5:15pm Baylor vs Villanova
7:25pm Arkansas vs Oral Roberts
9:55pm Houston vs Syracuse
Sunday – March 28, 2021
12:00pm Michigan vs FSU
12:00pm Gonzaga vs Creighton
12:00pm USC vs Oregon
12:00pm Alabama vs UCLA