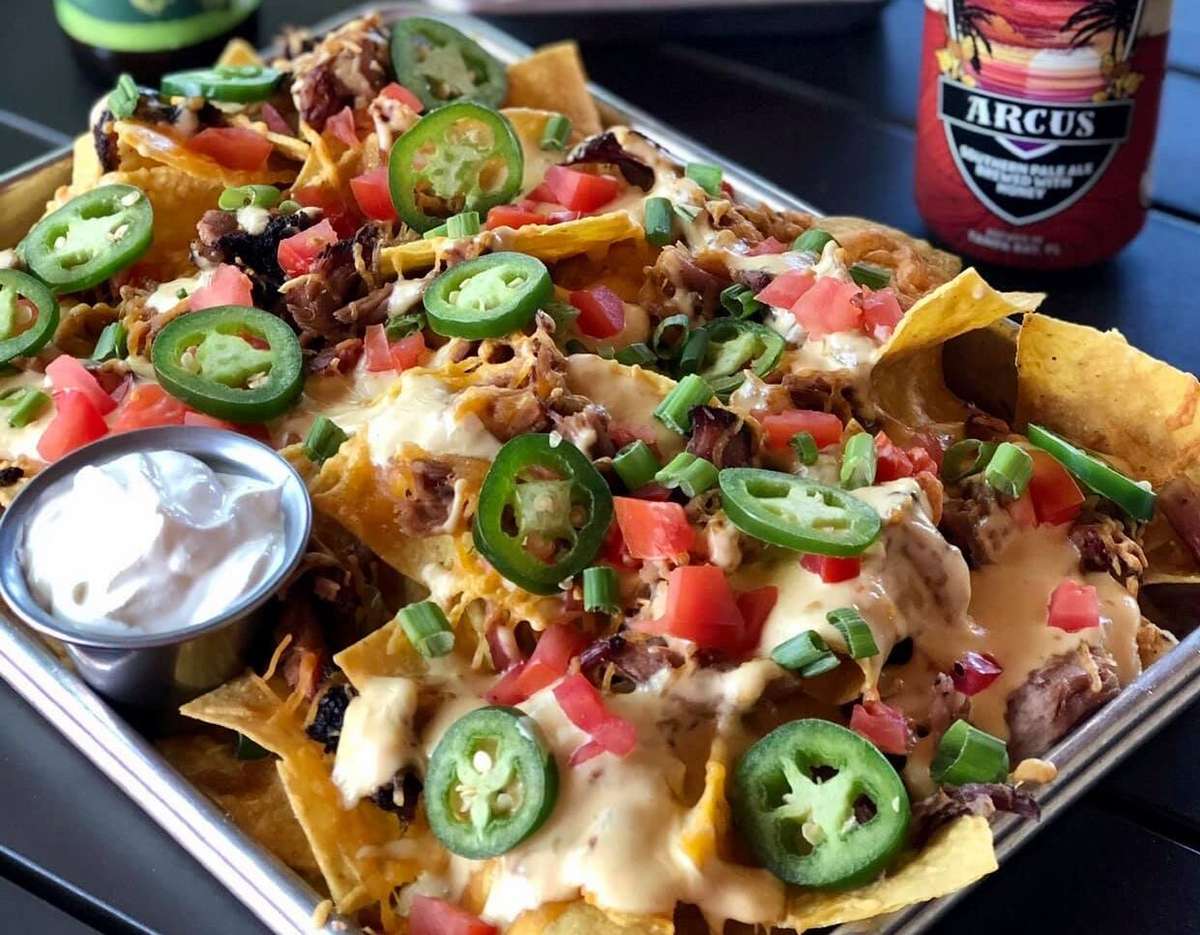 Watch Football Games in Melbourne Indiatlantic Florida
Watch Football Games in Melbourne Indiatlantic Florida
Are you a football fan that wants to watch games, have some tasty beverages and have someone cook food for you? Great news, we will do that! Catch NFL and College football games right here at Charlie and Jake's beachside. Just head over the Eau Gallie Causeway from Melbourne and we are a little further down on the left hand side.
We have the delicious types of food football fans crave. Check out these loaded nachos (pictured). Don't they look delicious? Wash them down with your favorite beer. We have a great selection of cold beer.
The season is heating up in both college and pro football. The University of Florida is ranked #4 in the country. Come watch the Gators take on Texas A&M this weekend. Or catch the #7 ranked Miami Hurricanes take on #1 Clemson for this ACC barn-burner. What a bunch of fantastic matchups!
In the NFL, The Jags will be doing battle in Houston. The Texans are winless and coming into their first game since they fired Head Coach Bill O'Brien. The Dolphins will be way out in SF doing battle with the Niners who expect to have Jimmy Garappolo back. Tampa played last night and lost a squeaker to the Bears. Can't win them all.